Current Reading List
I've been slacking, and have gotten behind. I had lost my job so instead of picking up my reading while i'm unemployed and looking for a job. I kind of gotten depressed and hadn't wanted to get anything accomplished or do anything. Well things are looking up for me so it's time to get back into the knack of reading and get these reviews I have piled up going, and others as well of course. Here is currently the tentative list. Each picture is a direct link to the description of each book.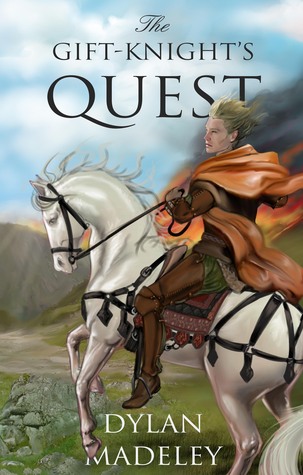 Keep an eye out for these reviews shortly.